lifestyle@givaudan – it's a winner
If you were lucky enough to visit our site in Dubai during 2017 you might have been surprised to see employees dressed in the national costumes of countries around the world, or cycling 'around the world' (statically), or even watching a movie. You might have even noticed them dancing, or cooking, or in yoga and meditation sessions.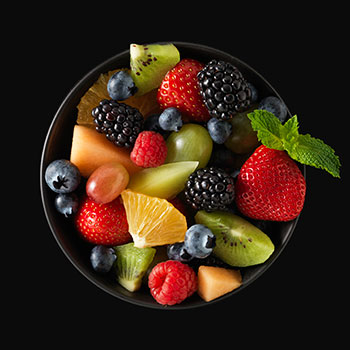 Over 20 activities in three categories – wellness, nutrition and fitness – were delivered over 12 months, helping 85 employees become fitter, healthier, engaged and fully on board this enterprising initiative, lifestyle@givaudan.
.
---
> This story is a key achievement supporting the strategic pillar partnering for shared success