Creating mutual value
Close collaboration with suppliers and driving cross-divisional synergies are two factors enabling us to create new value.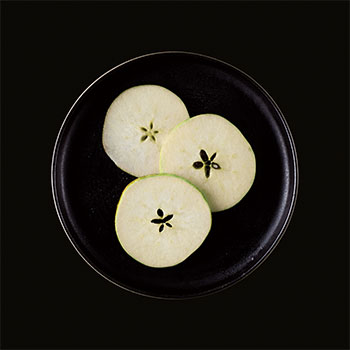 An example of Supplier Enabled Innovation during the year was an exclusive partnership with a flavour supplier that allows our perfumers access to innovative, natural and sustainable apple oil.
Taking the purée from juice production to craft this delicious apple oil offers a super-premium product that brings a true, natural green apple top note to the fragrance pallet for the first time. It's the sort of value-creating collaboration that is a focus for our Procurement Innovation team, formed in 2017.
---
>  This story is a key achievement supporting the strategic pillar partnering for shared success