RitualEssenz™ TCM
Botanical extracts rooted in Traditional Chinese Medicine
RitualEssenz™ Traditional Chinese Medicine (TCM) leverages the knowledge of modern qualified TCM doctors who have designed exclusive extracts dedicated to skincare and haircare. All of these extracts have been crafted following the fundamental Five Elements rules of the TCM (Wuxing), to fulfill specific skin and hair benefits. 
Production of these extracts is inspired from the main TCM preparation method, the "Tea Pot Principle," where natural materials are brewed and extracted together, creating a homogeneous, harmonic blend.
Activity
The range is made of 5 pure extracts and 2 blends, selected for their traditional use in TCM*: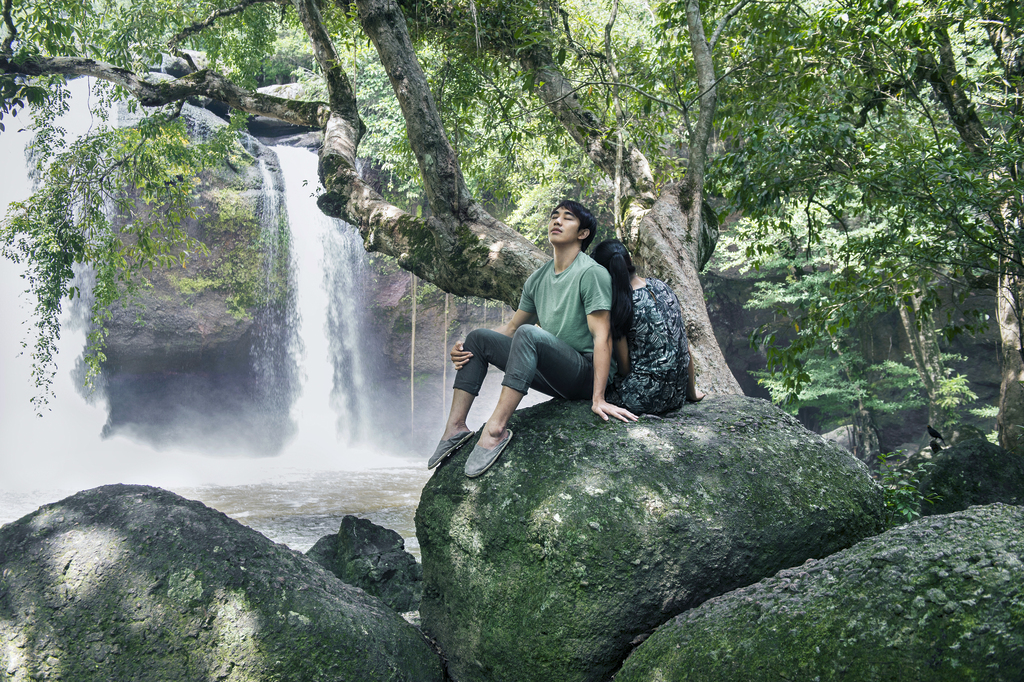 - Chrysantemum: microcirculation boost, revitalising effect and skin anti-inflammatory benefits
- China Rose: skin nutrition, inflammatory issues and wound healing
- Schisandra: anti-irritation and anti-inflammatory effects
- Sophora: healing properties and anti-inflammatory benefits
- Ginger: stimulate micro-circulation, reducing inflammation and boosting antioxidant effect
- Soothing: anti-inflammatory, revitalising, hydrating, regulating sebum
- Qi energy: antimicrobial, anti-inflammation, antioxidant and UV protection
*Traditional use in Chinese Medicine (TCM) does not reflect any biological or clinical tests performed for skincare, but only the ancestral use of these extracts. Any cosmetic claim on a final product would have to be proven by the company issuing the product on the market.
Applications
Face care, Body care, Hair & scalp care, Personal wash
| | |
| --- | --- |
| Origin | |
| Regulation | INCI China IECIC |
Associated claims
Natural, Anti-inflammatory, Regenerating/Repairing/Revitalising, Moisturising/Hydrating, Antioxidant, Anti-redness, Calming/Soothing