Rutin
Reducing the appearance of skin redness

Rutin is a natural flavonoid that possesses antioxidant properties. It improves endothelial function (reduction of capillary permeability and improvement of capillary resistance) in order to reduce visible redness of the skin.
Activity
Has antioxidant properties by inhibating DPPH radicals and lipid peroxidation,
Strengths and protects the blood vessel,
Reduces redness by stopping the production of pro-inflammatory mediators.
Applications
Night and day creams, lotions, any products for sensitive skin
Origin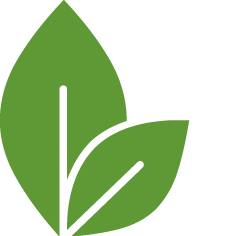 Regulation
INCI China IECIC
Cosmos approved
Associated claims
Reducing the appearance of skin redness