Givaudan Business Solutions in Buenos Aires

Discover five reasons to join Givaudan
Component content
Working at Givaudan is the opportunity to be part of the fascinating world of flavours and fragrances, impacting lives of millions of people everyday.
At Givaudan, you contribute to solutions that touch people's lives while having the opportunity to grow and express yourself in a creative team environment.
Component content
Givaudan in Buenos Aires
The Givaudan Business Solutions centre in Buenos Aires is composed of multinational teams of experts who work hand in hand with our sites across the Americas to deliver agile employee and business solutions.
 
The processes that form these solutions come from Finance, Human Resources, Information Management & Technology, Supply Chain, Procurement and Continuous Improvement.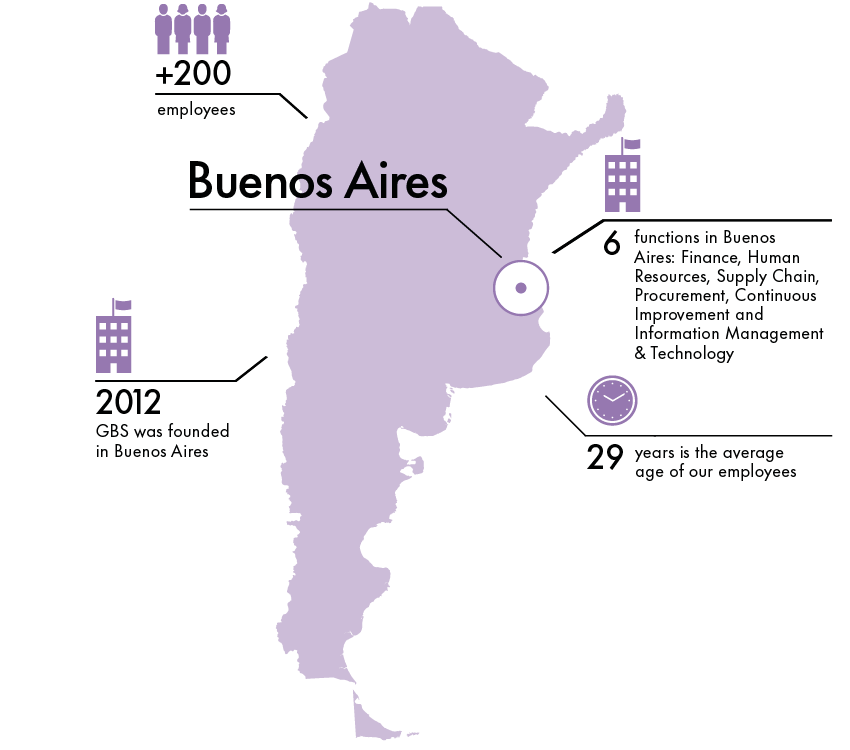 Component content
Your career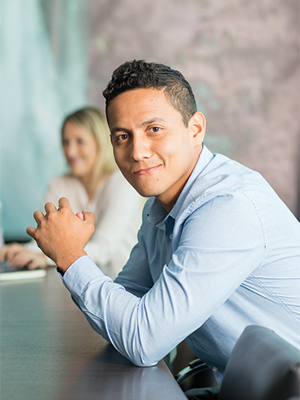 Jorge, Procurement Support Centre Buyer for LATAM
"Although Givaudan is a large multinational company, there is a family-like environment where line managers encourage new joiners to express themselves and grow. Whether you are a new member of the team or an experienced professional, you have the opportunity to shine!"
 
Florencia, Credit Management Senior
"Givaudan is a big company in which you feel supported. Team spirit is also very strong."
 
Ignacio, Procure-to-Pay Team Leader
"There are a lot of opportunities to grow and improve your skills at Givaudan, from language classes to professional development courses. Givaudan gave me the funding I needed to do my Postgraduate degree in Business Management, which helped me prepare for my role as Procure-to-Pay Team Leader. Now I have more tools to support my team."
Component content
What we offer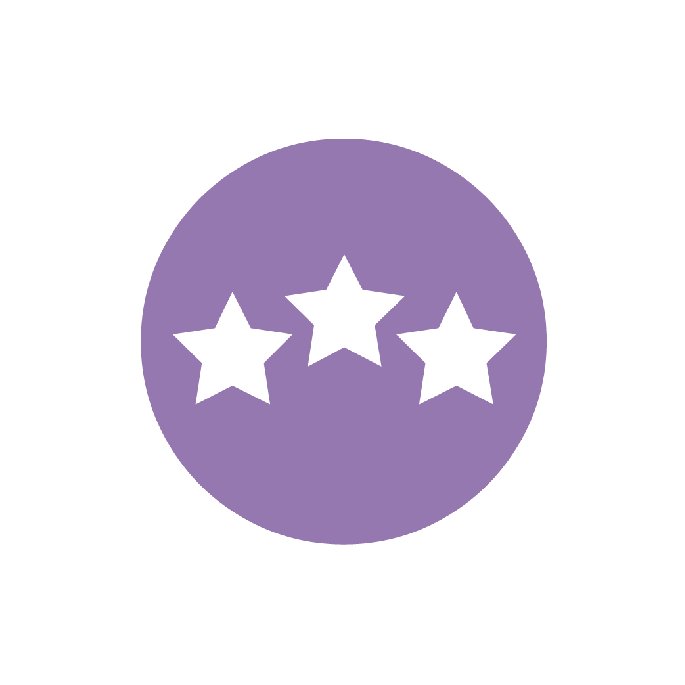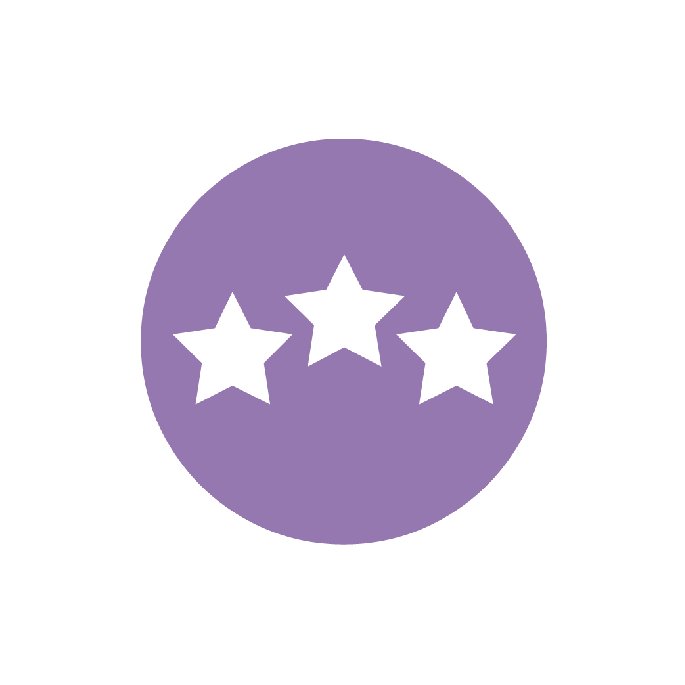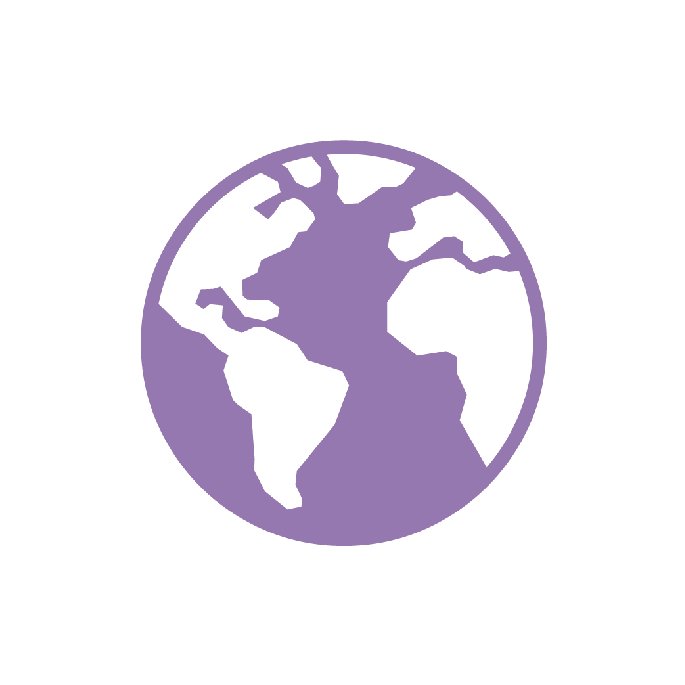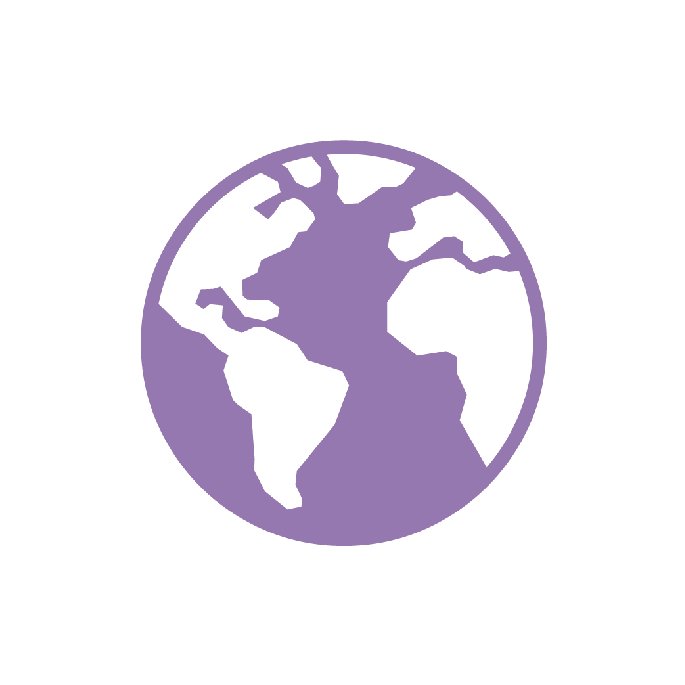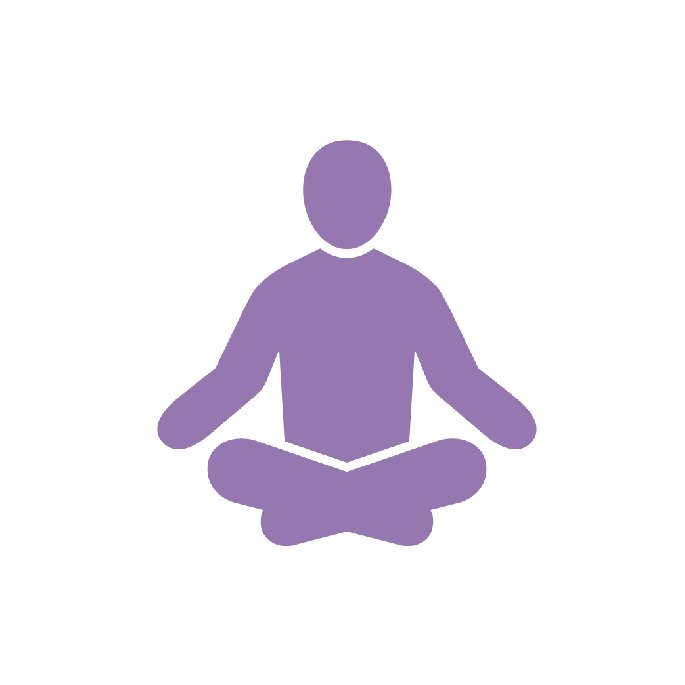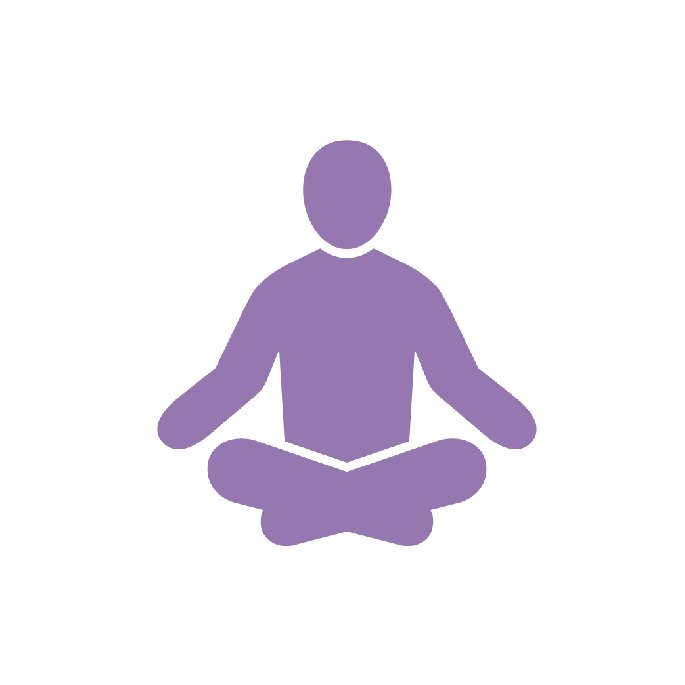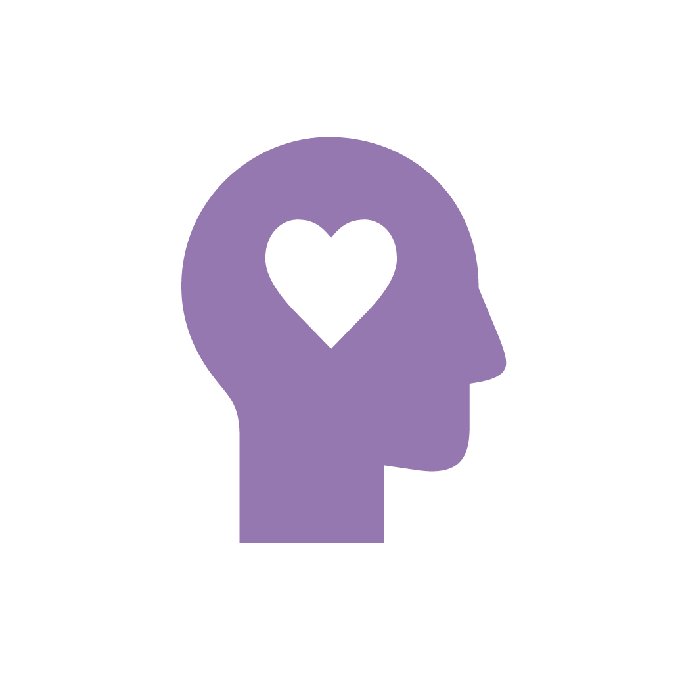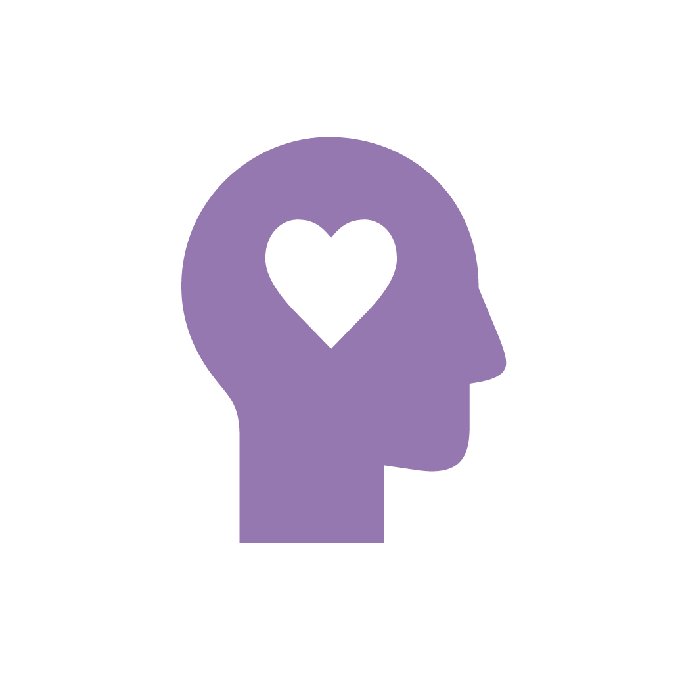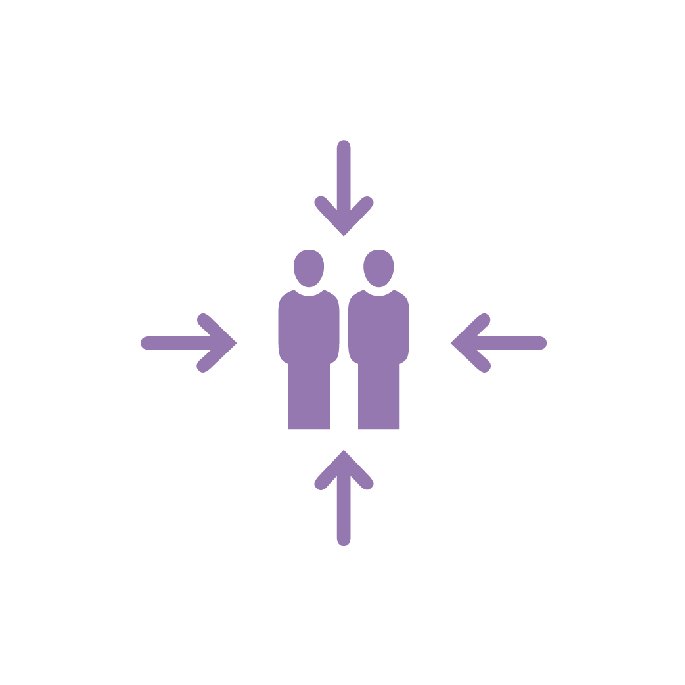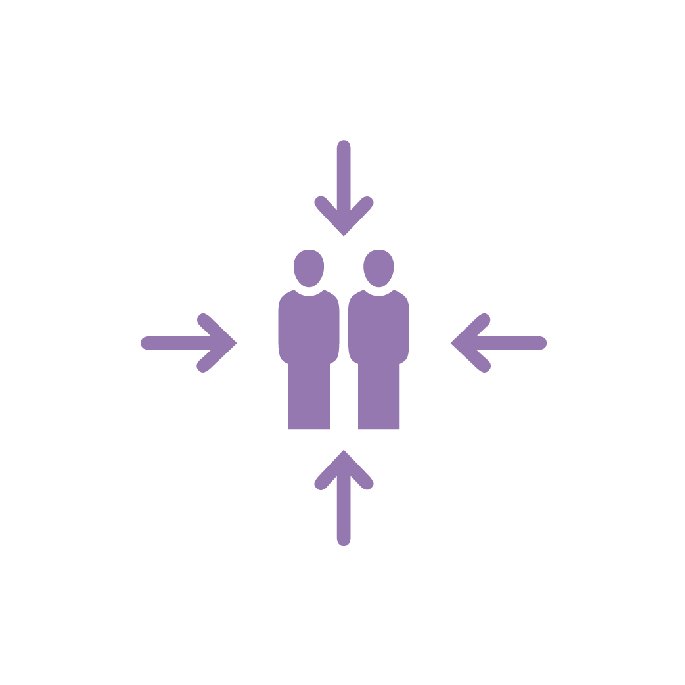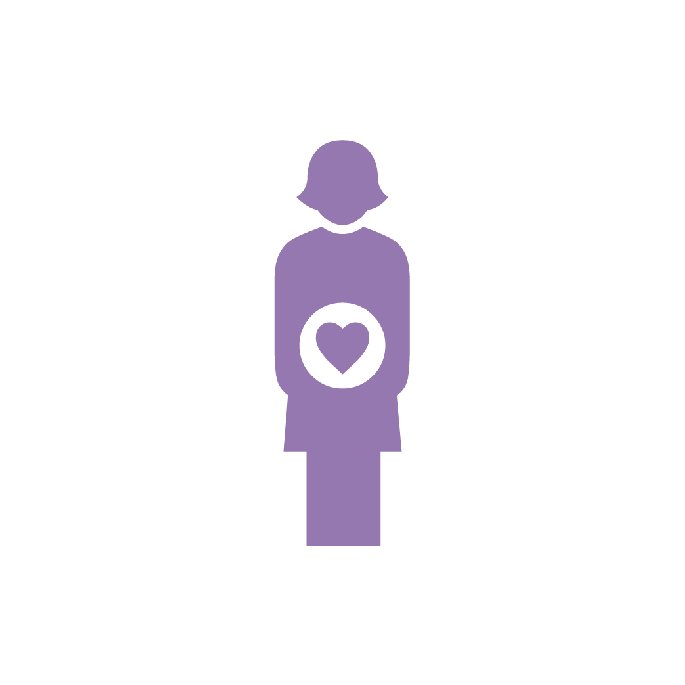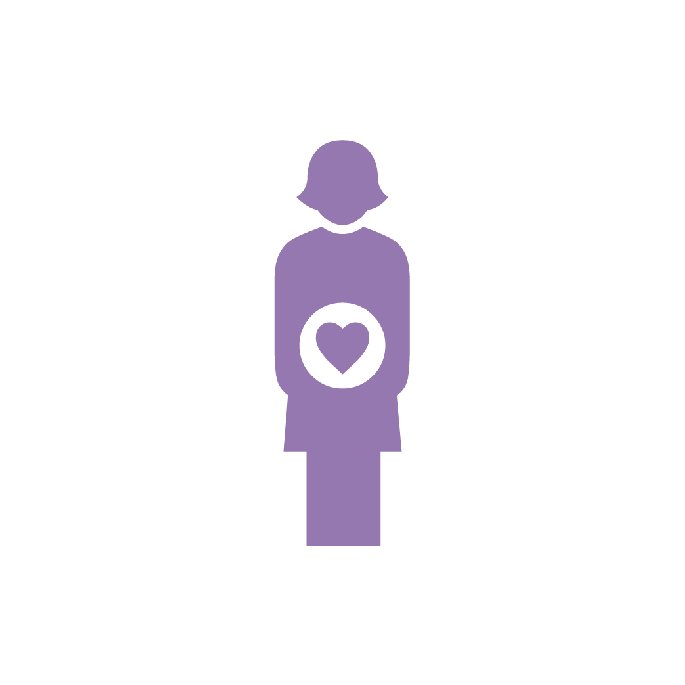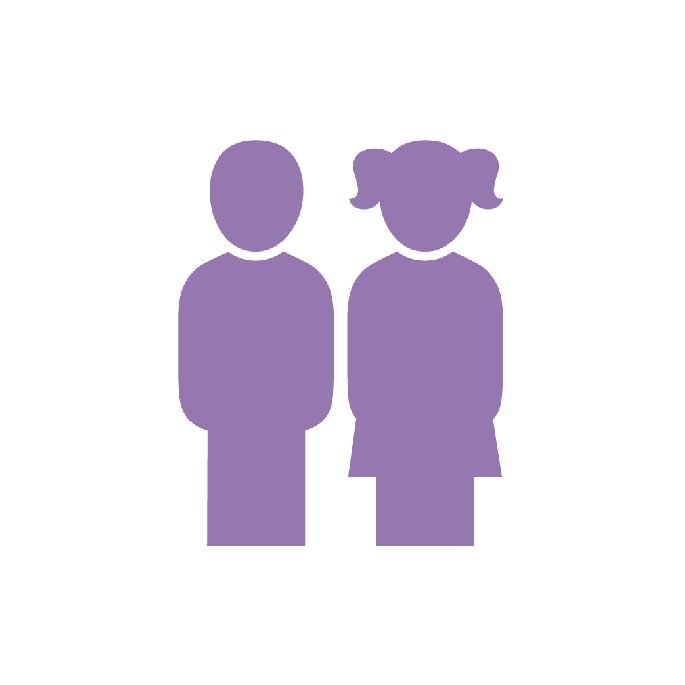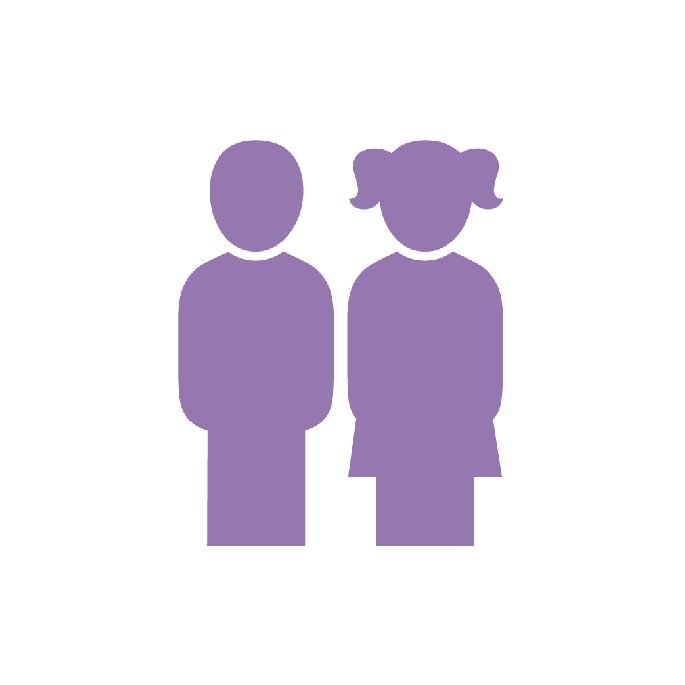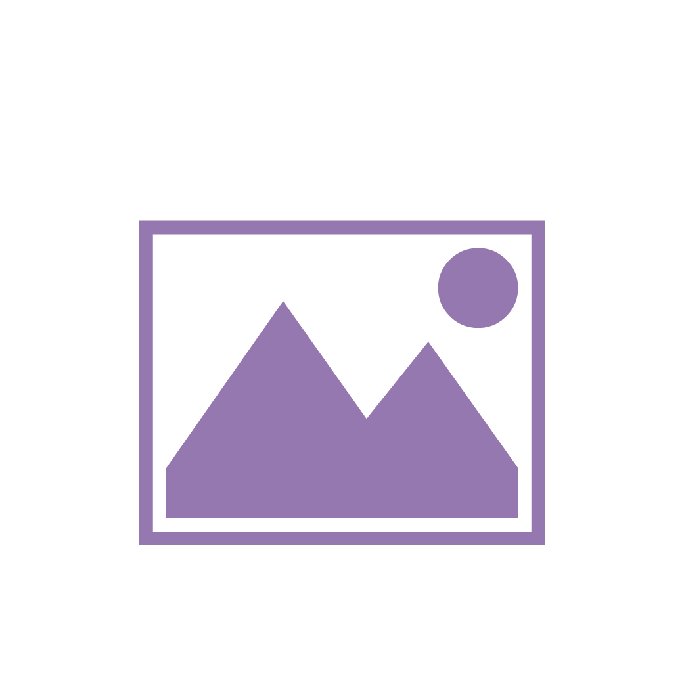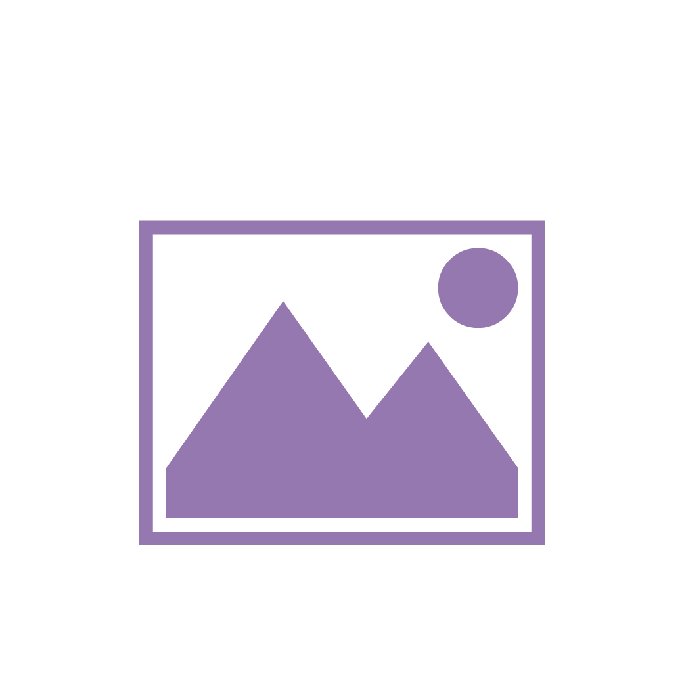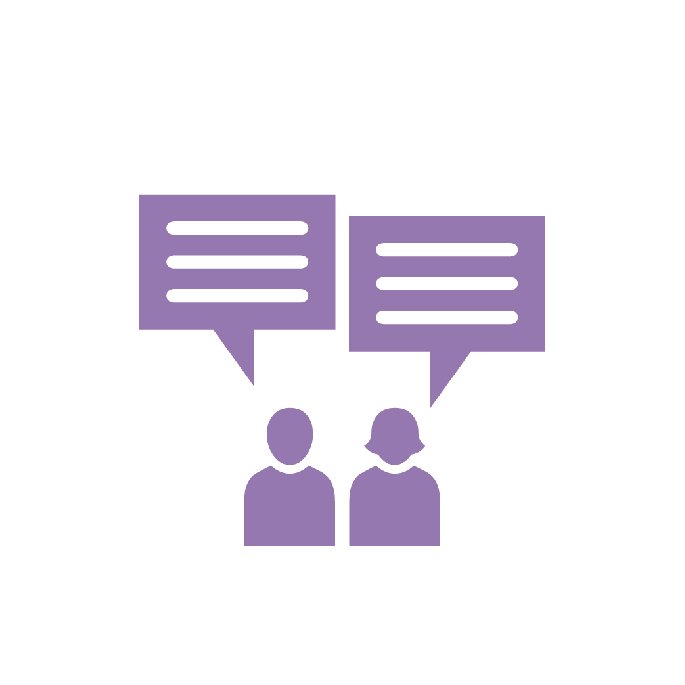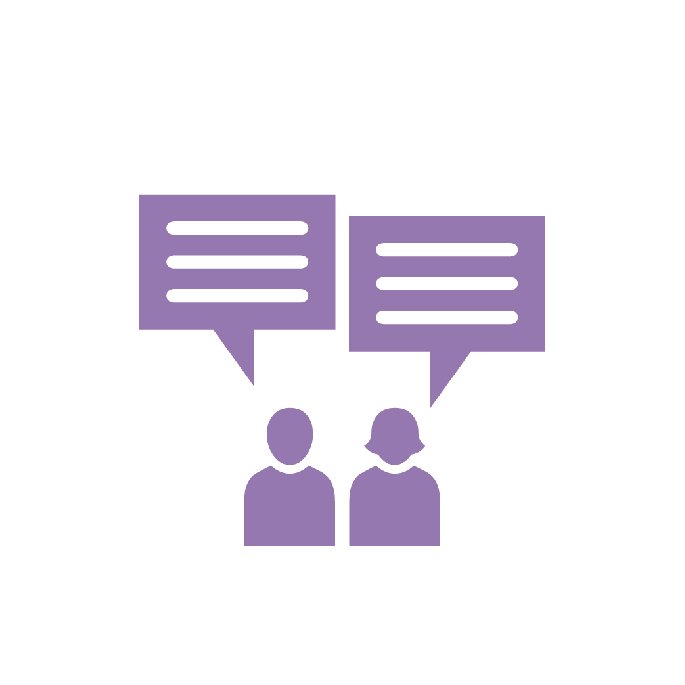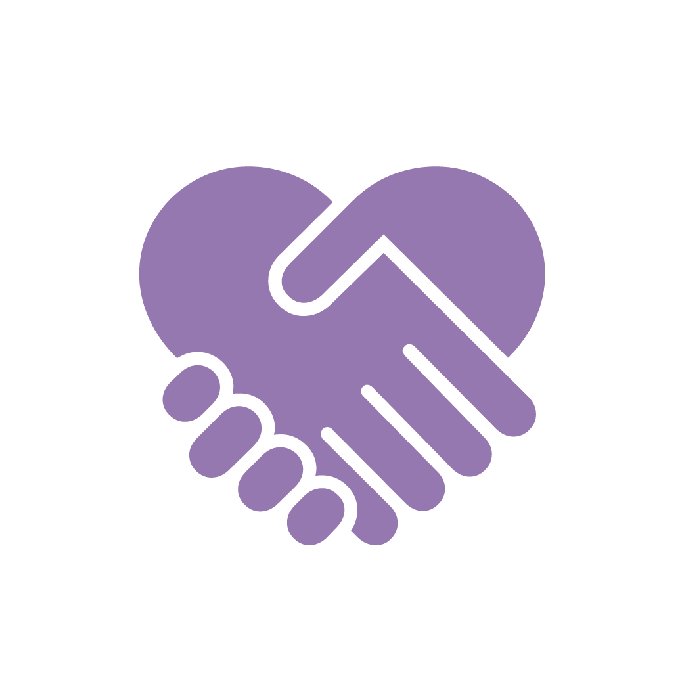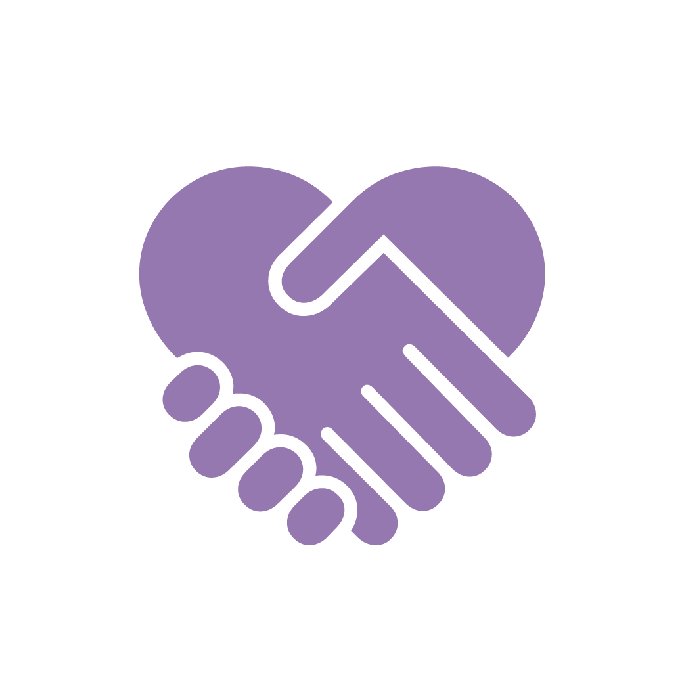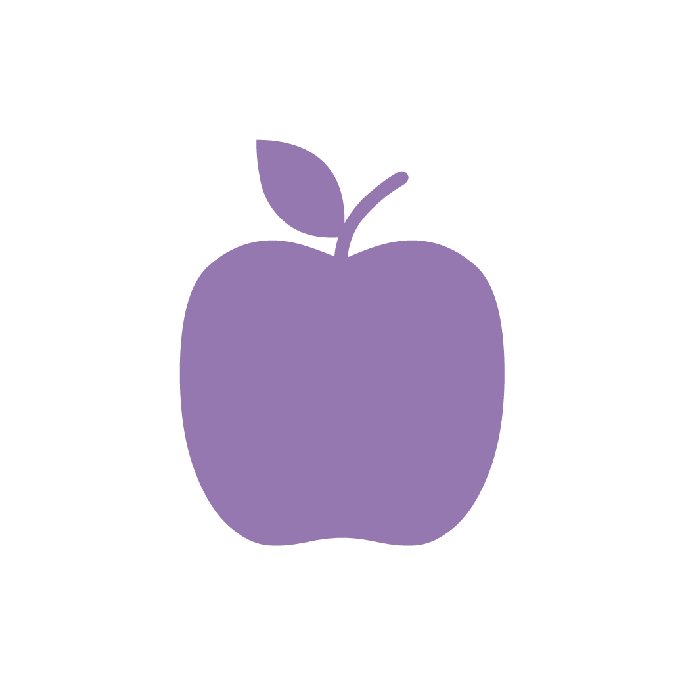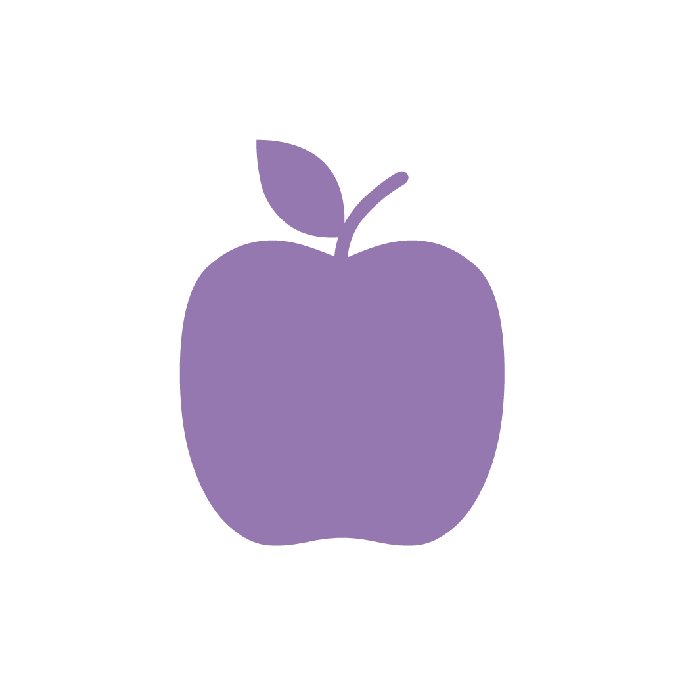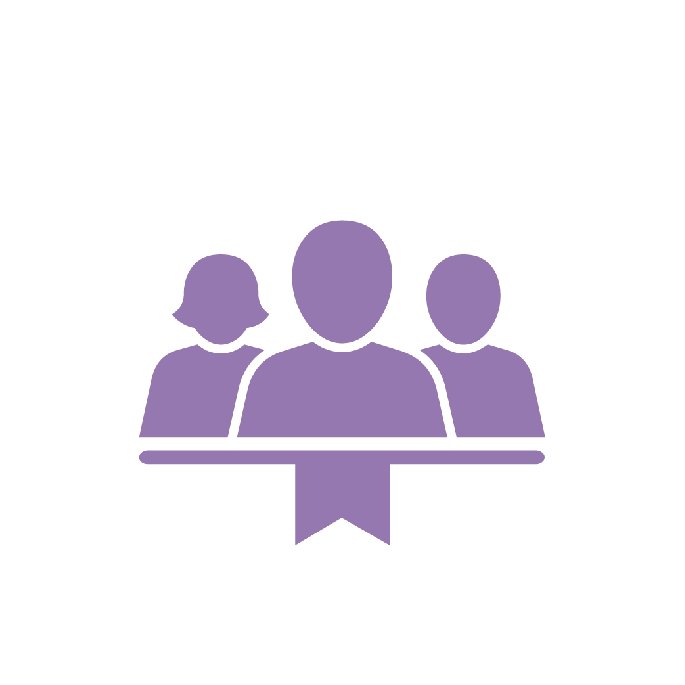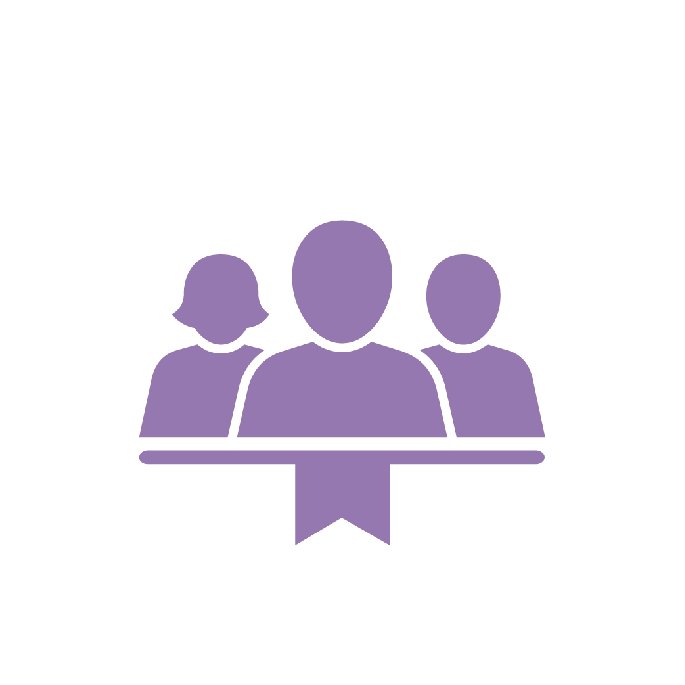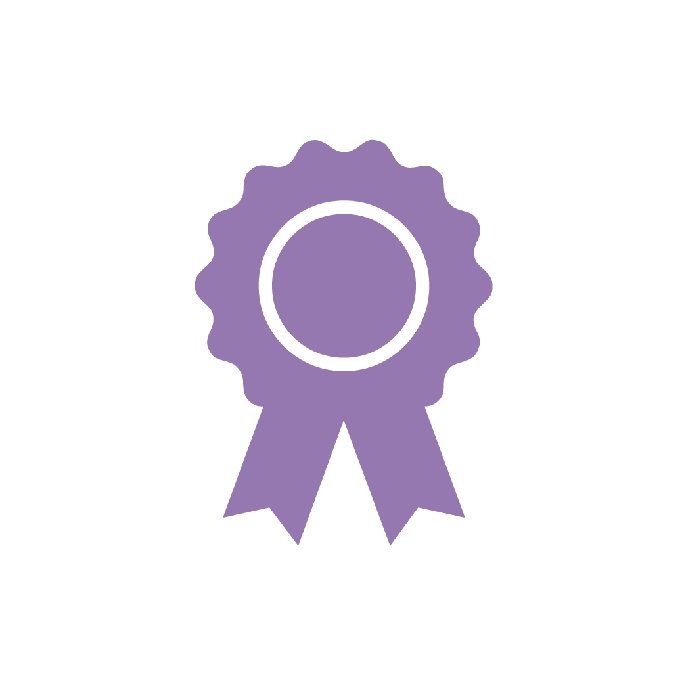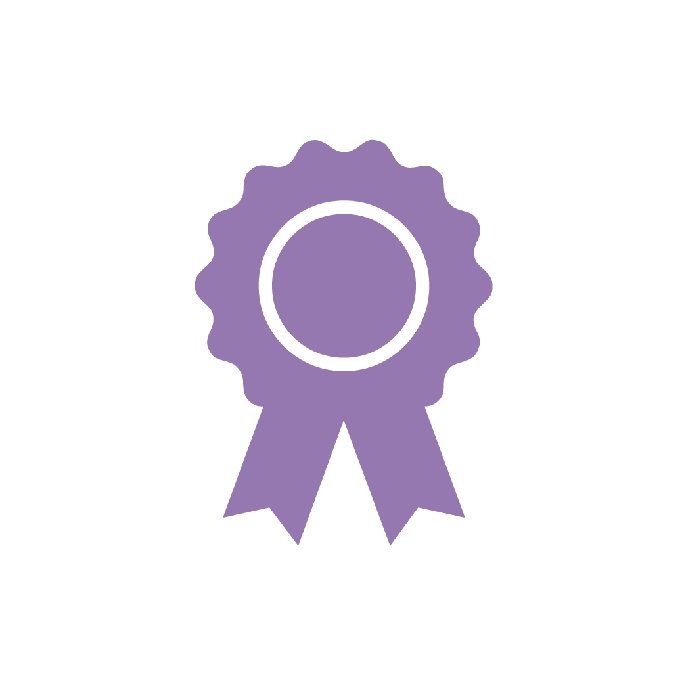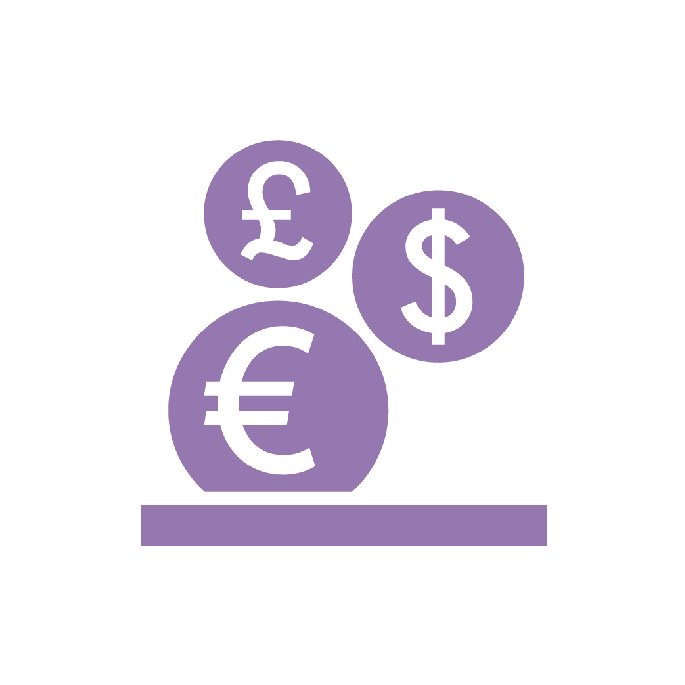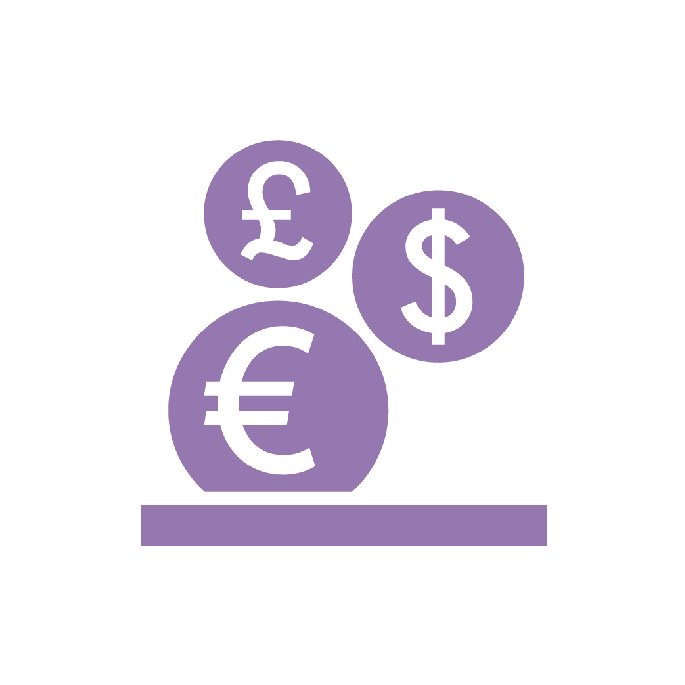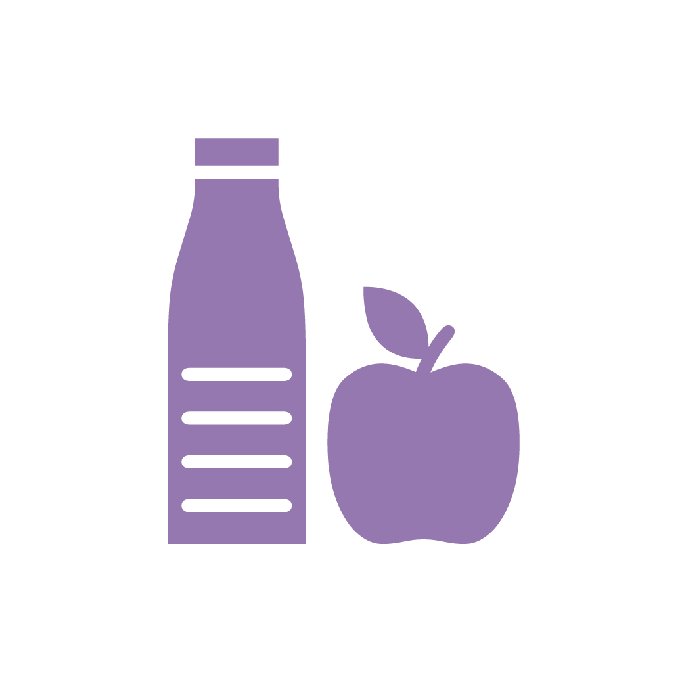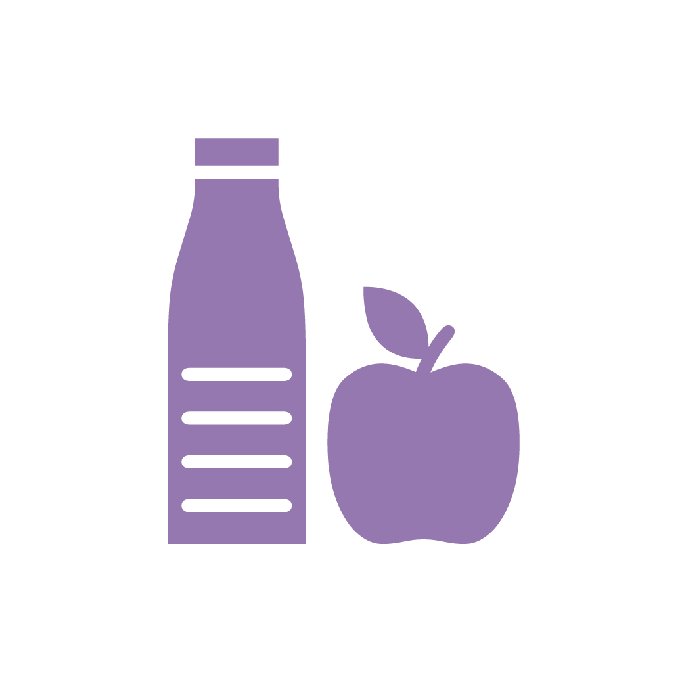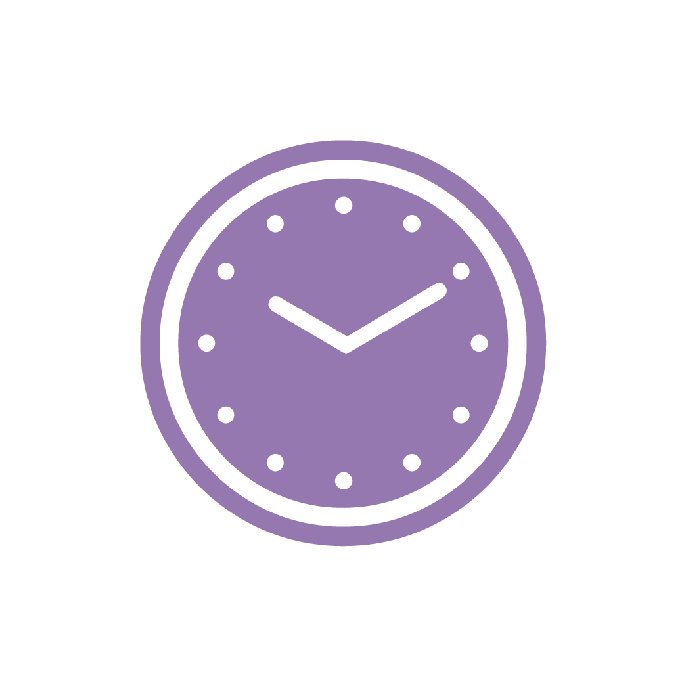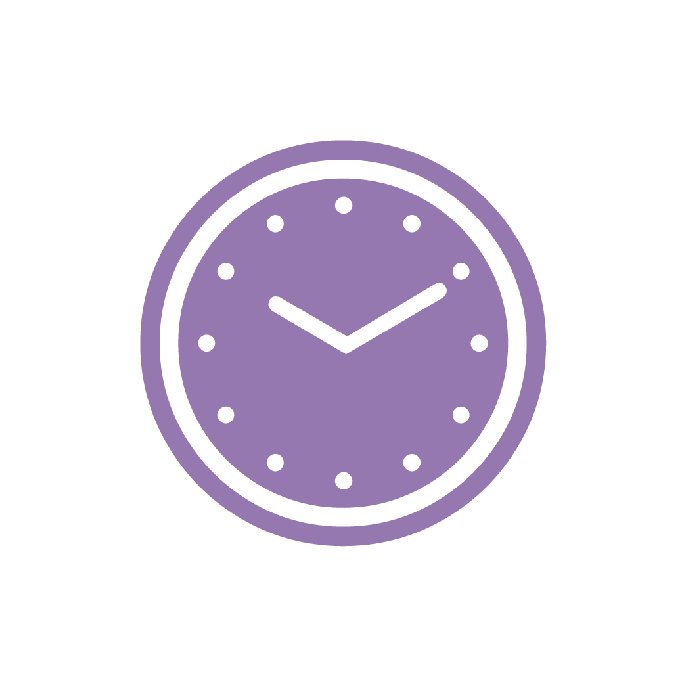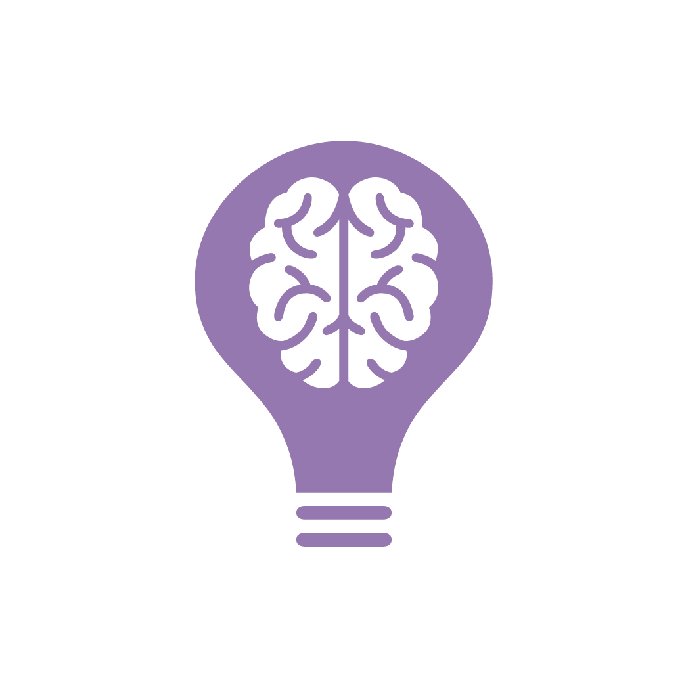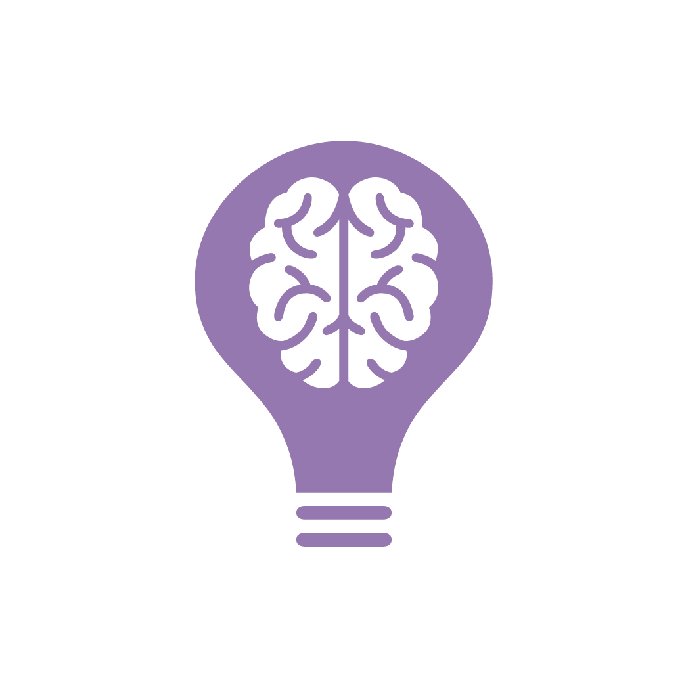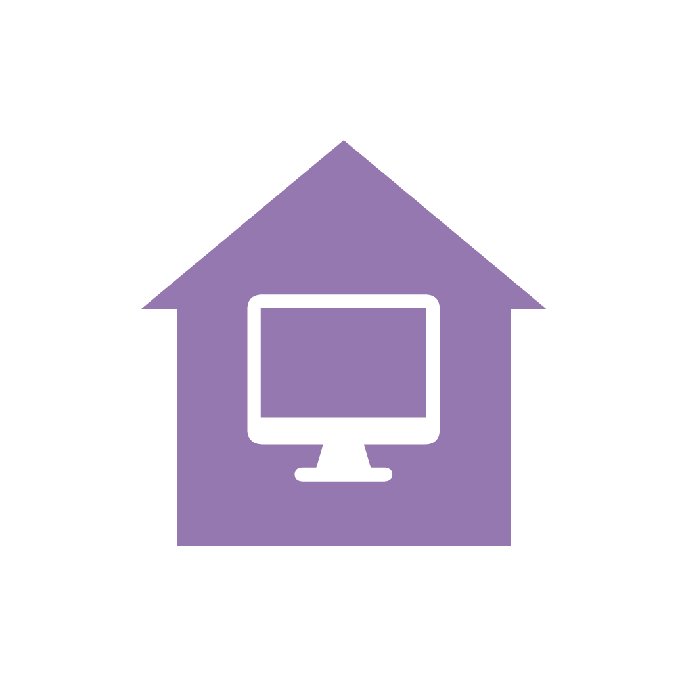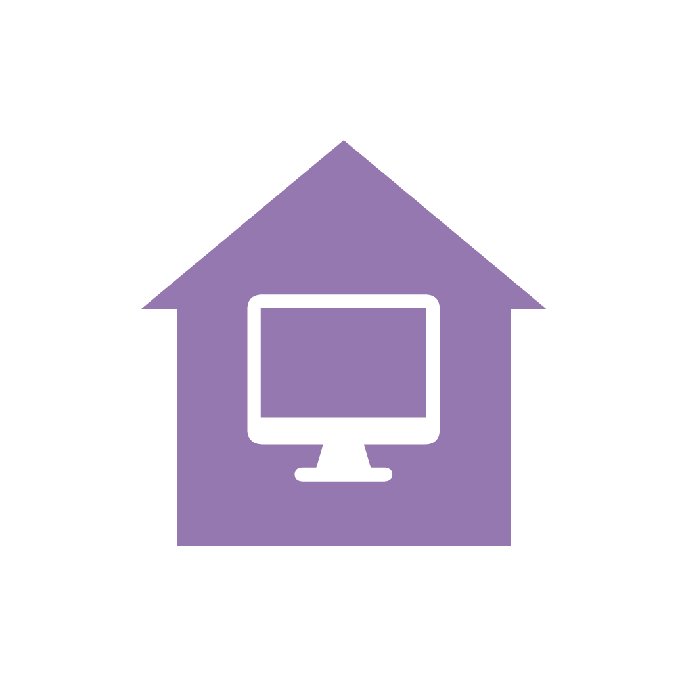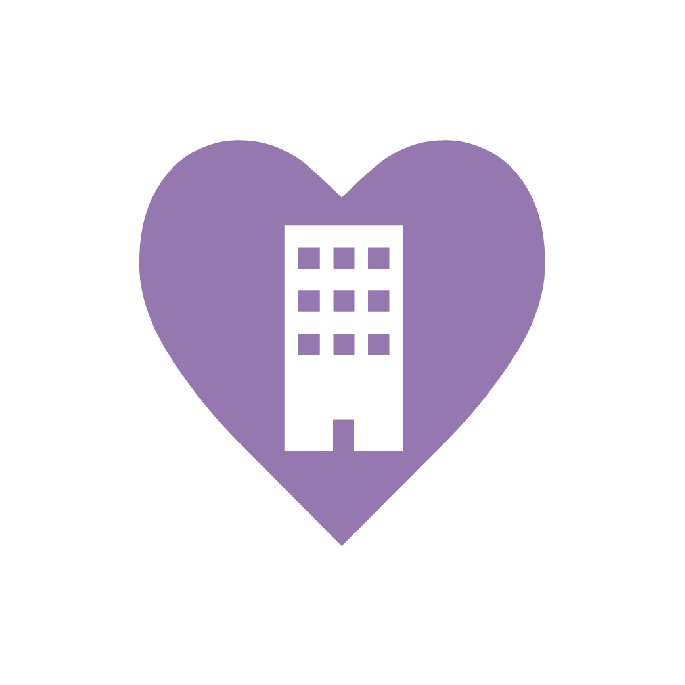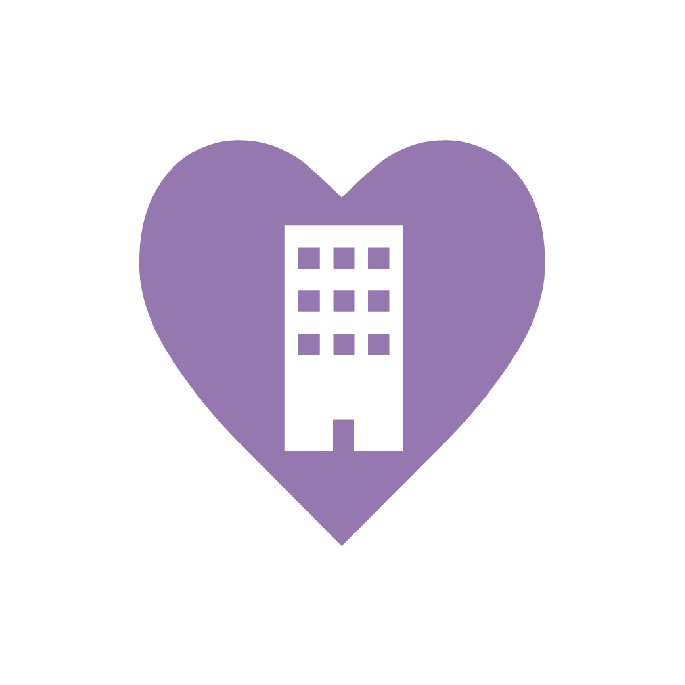 ¹ Depends on the job level and manager
² EHS Committee ensures employee wellbeing during and outside work hours
³ Progressive return after maternity leave
Component content
Life @ Givaudan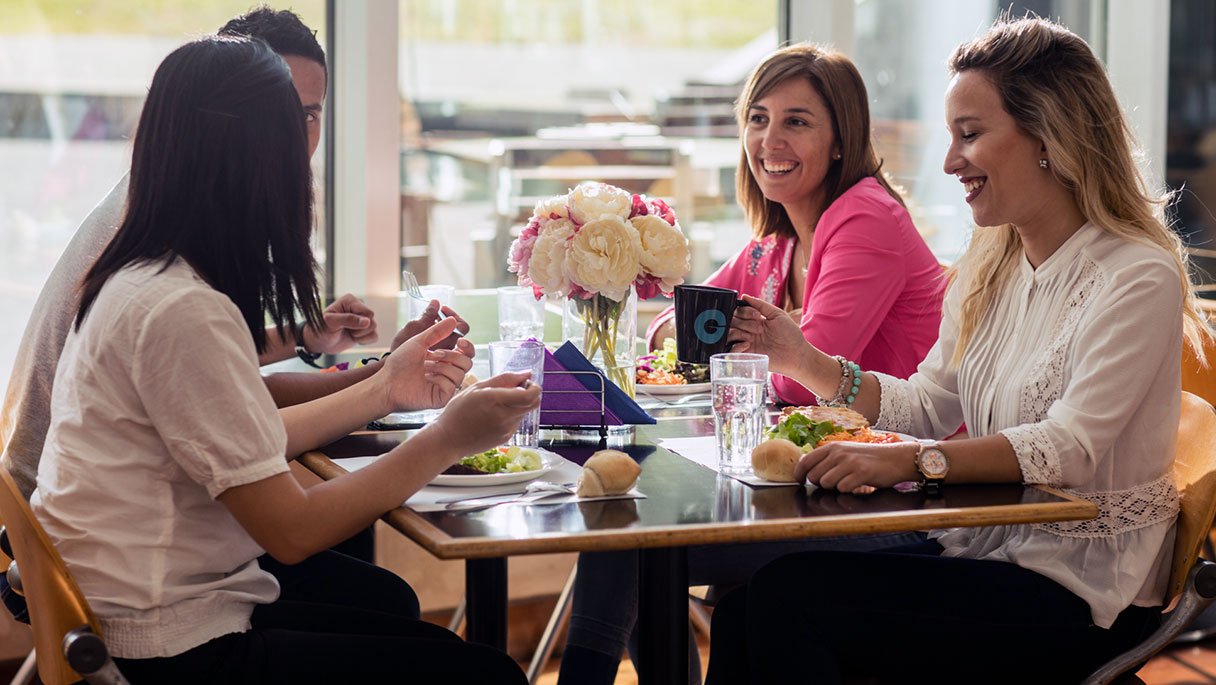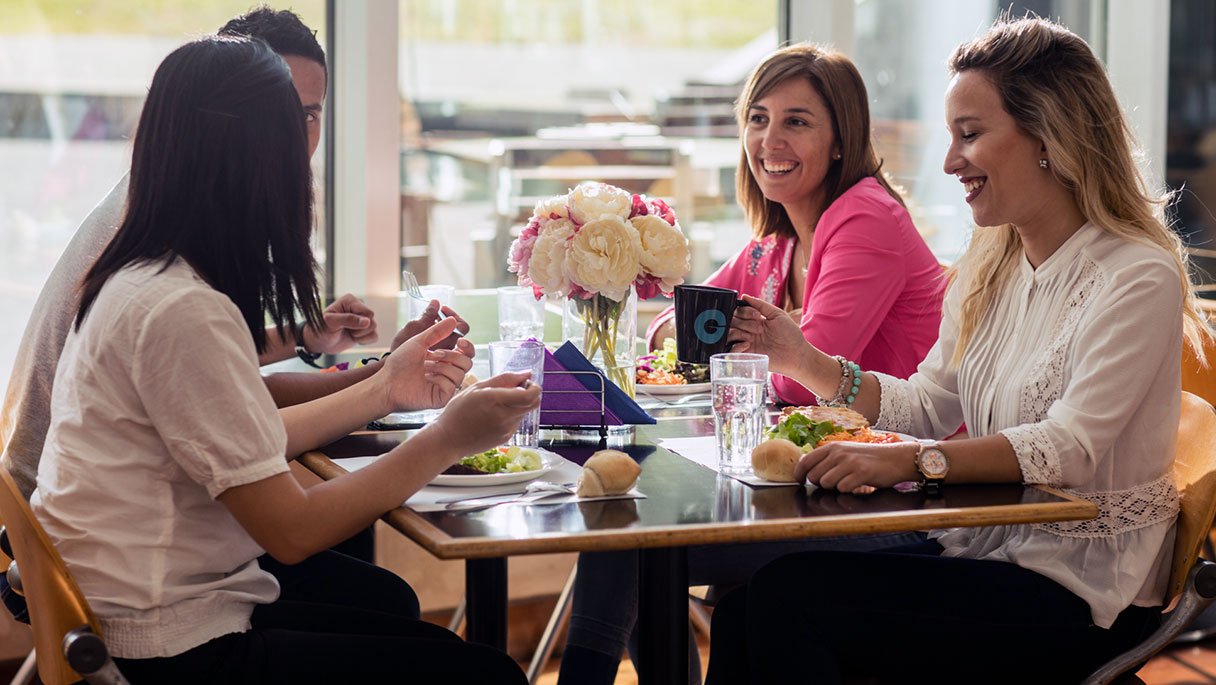 Enjoy a nice lunch at the cafeteria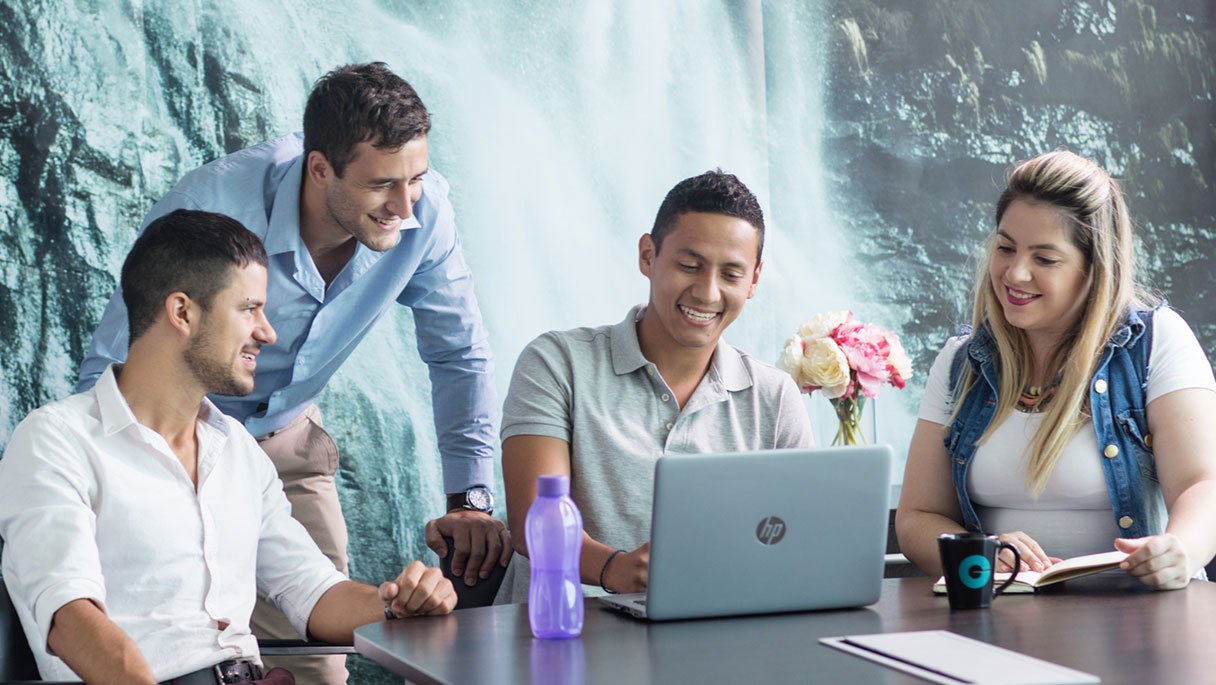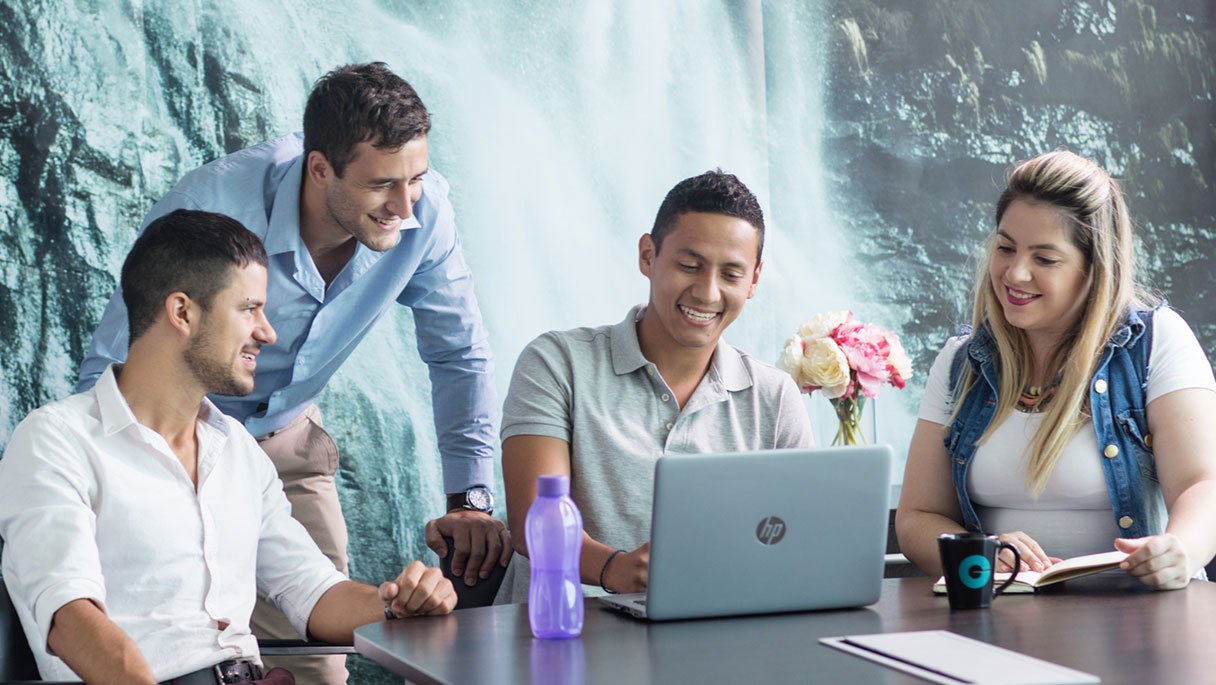 Express yourself in a nice environment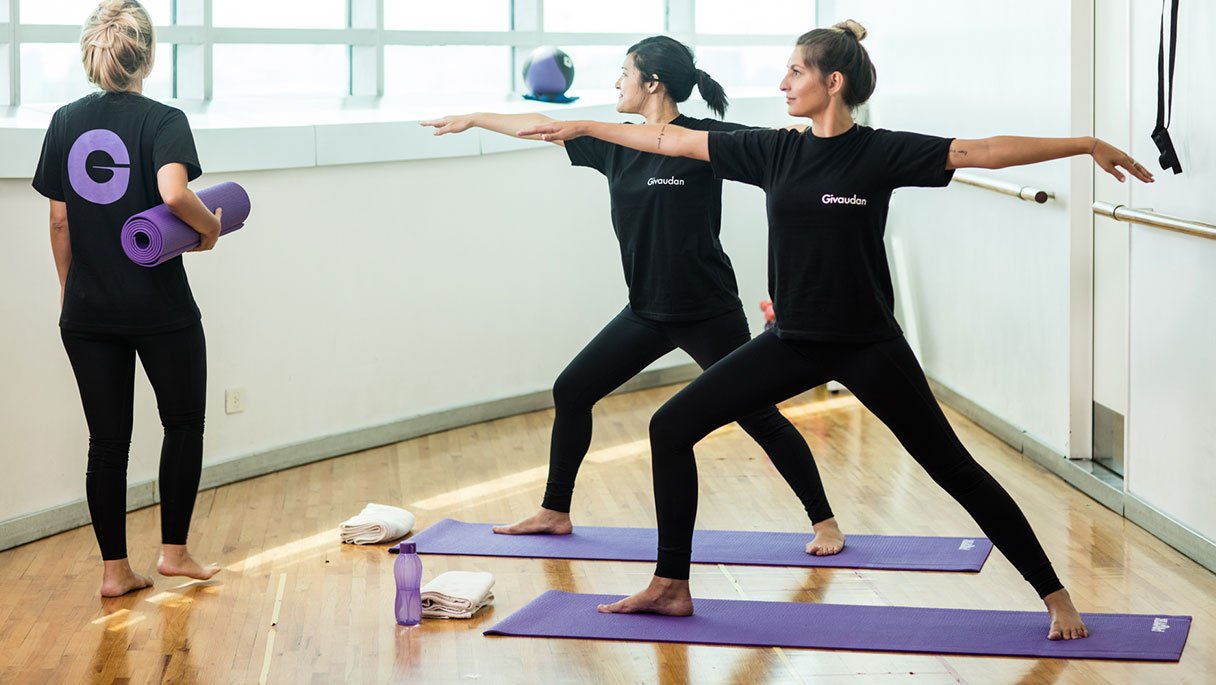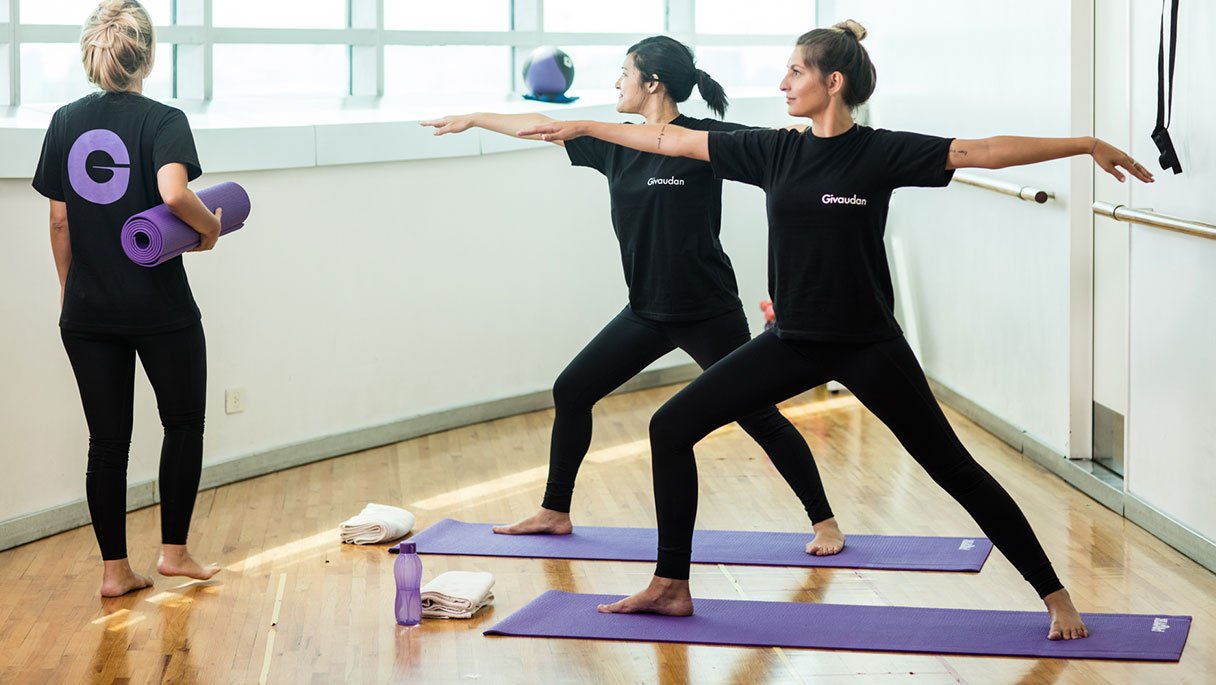 Take a peaceful break at lunch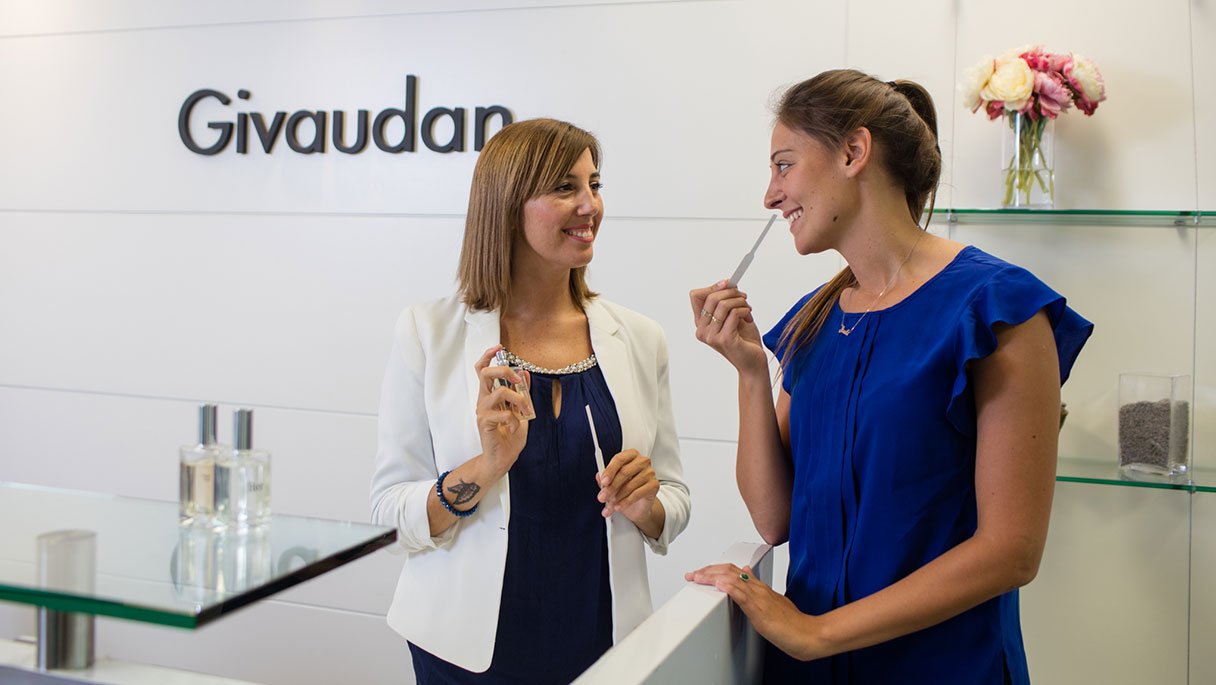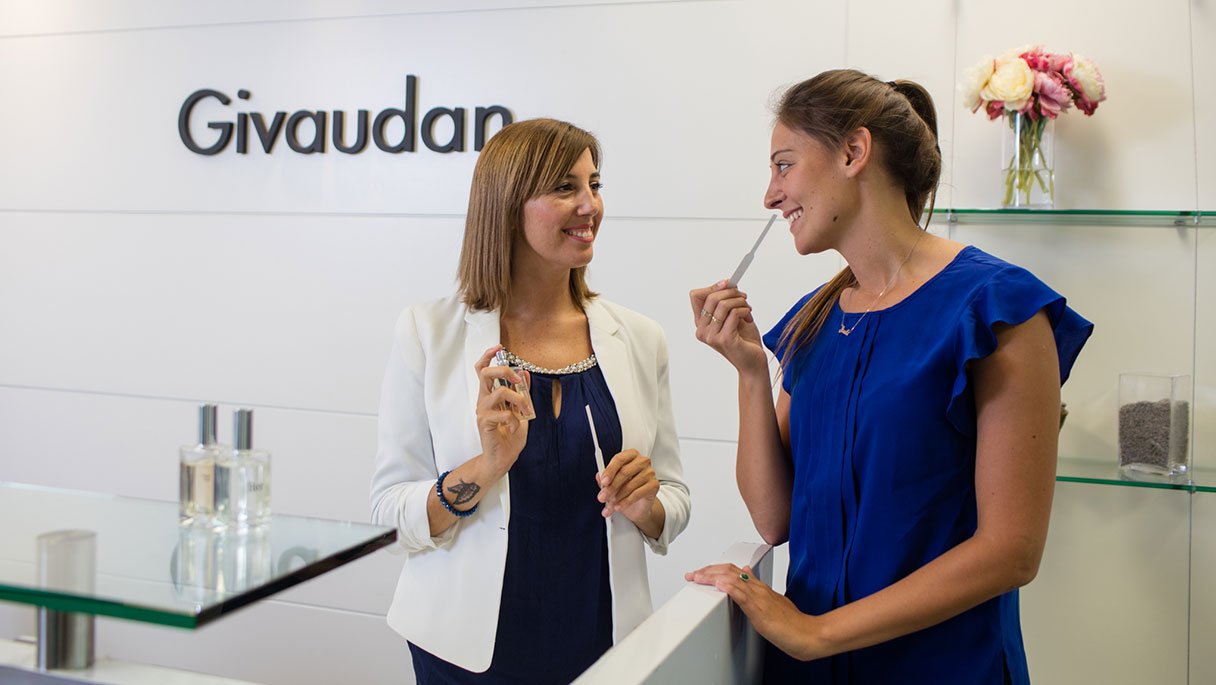 Pick the fragrance that delights you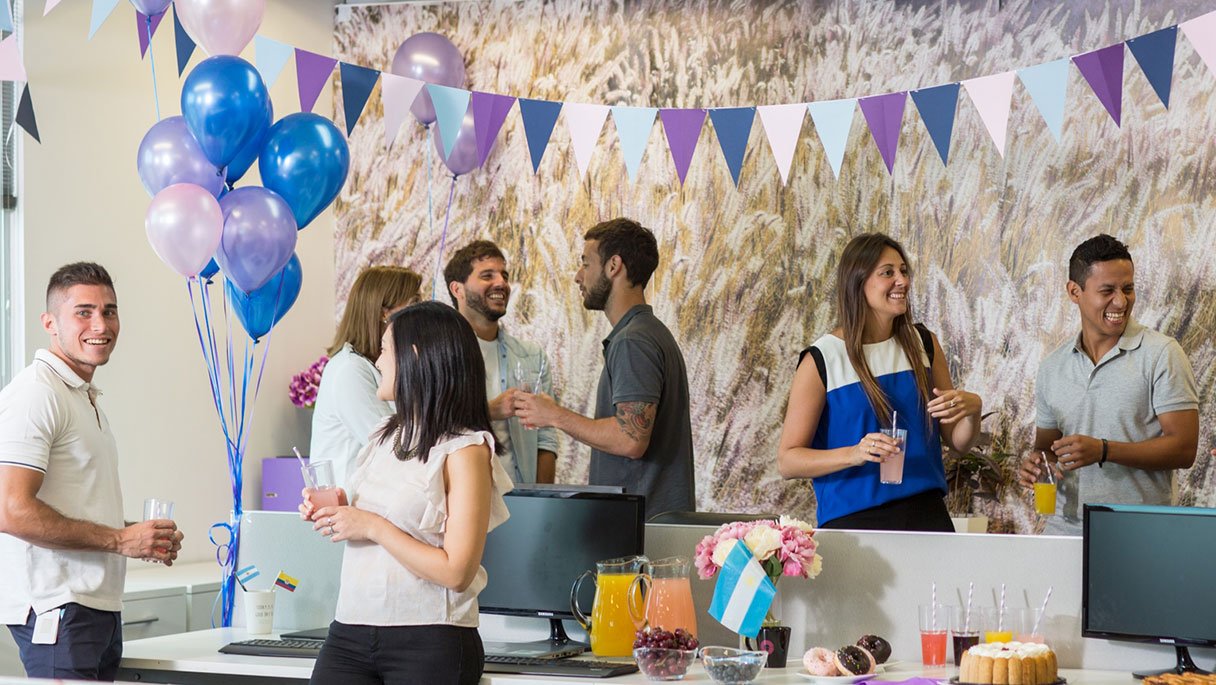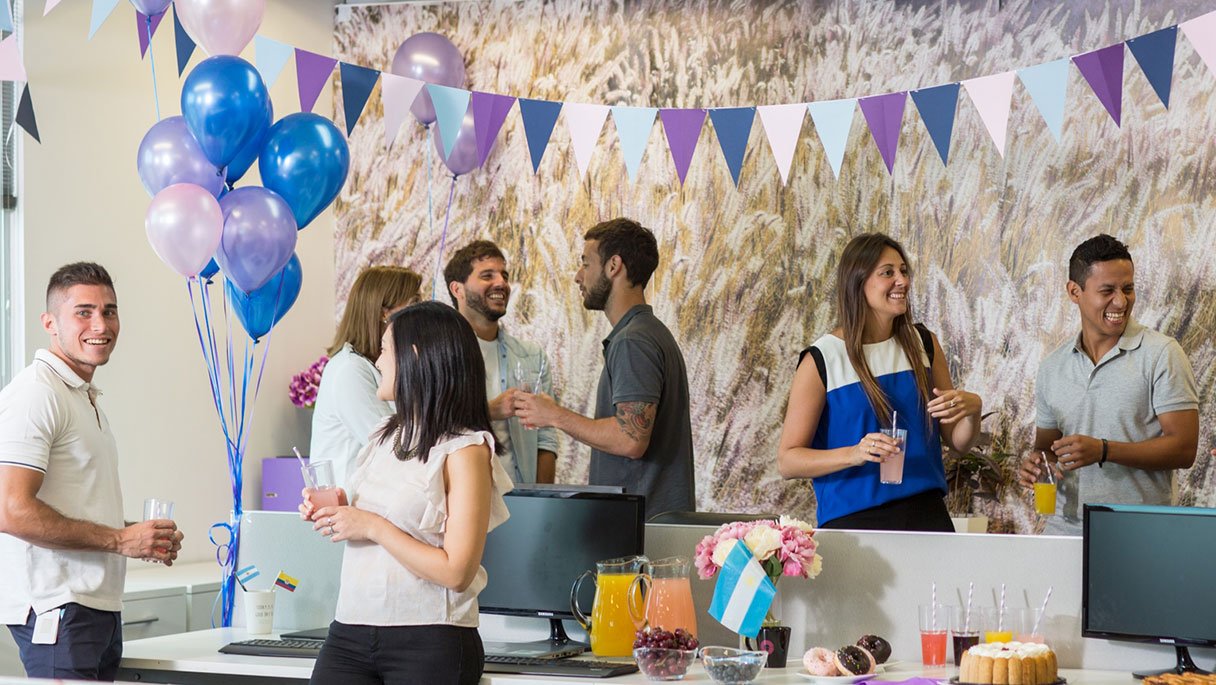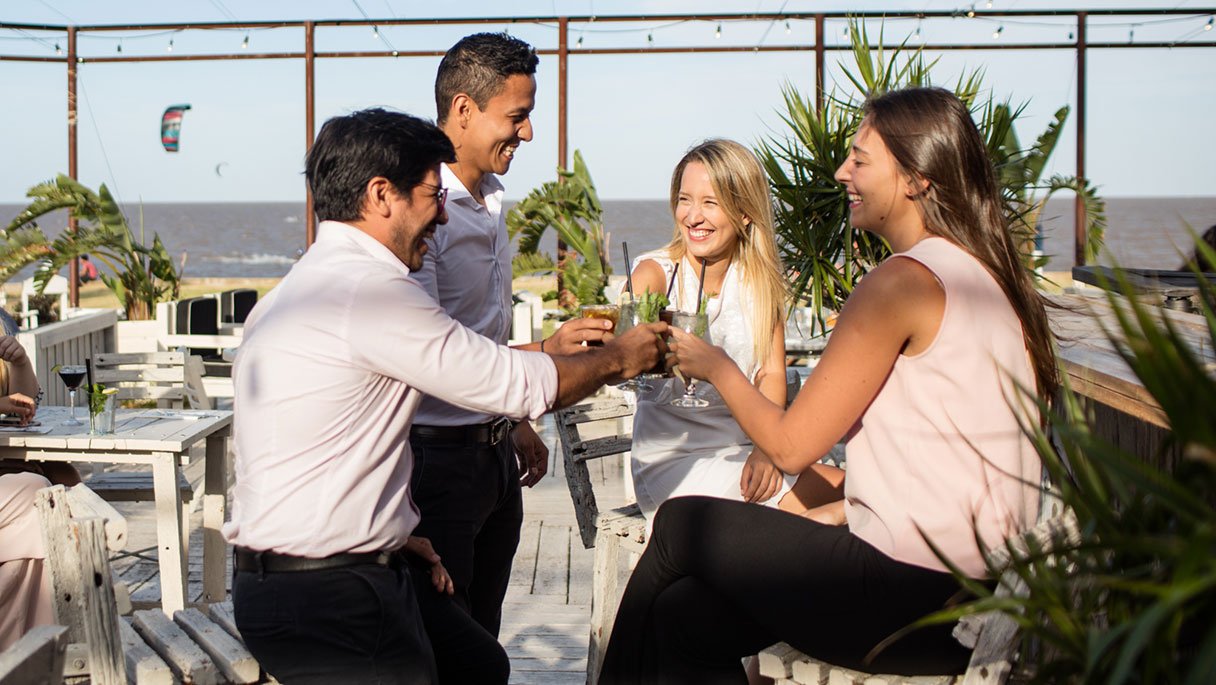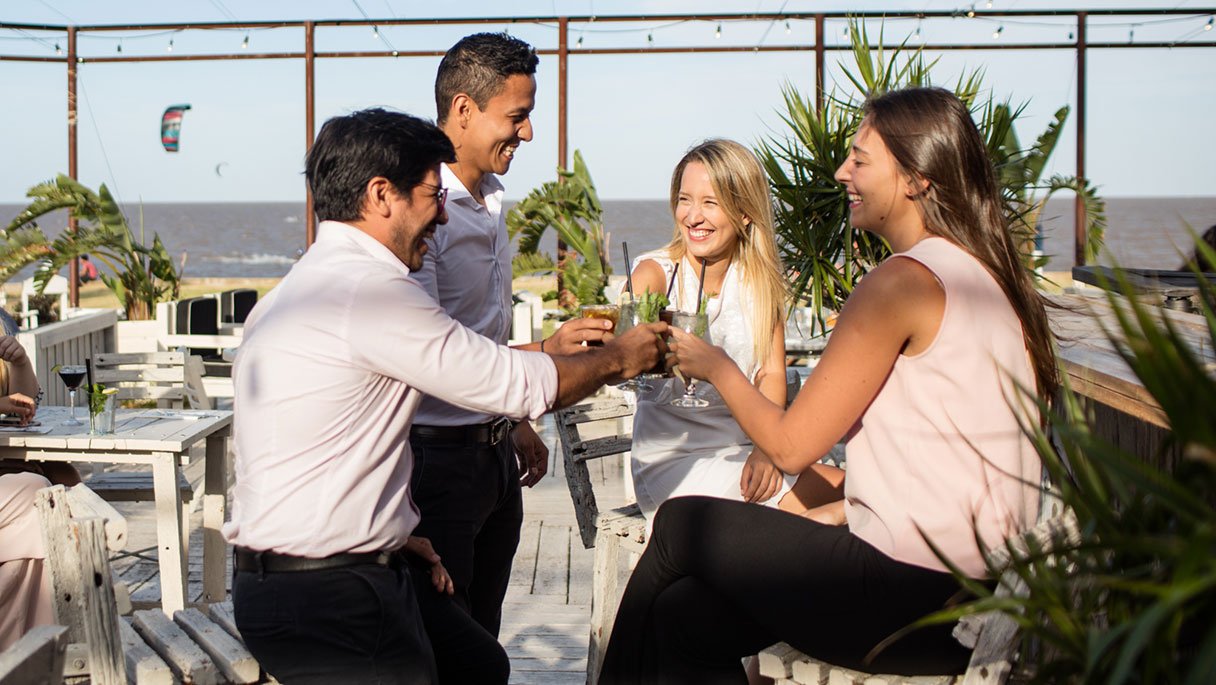 Enjoy the highlights of Buenos Aires